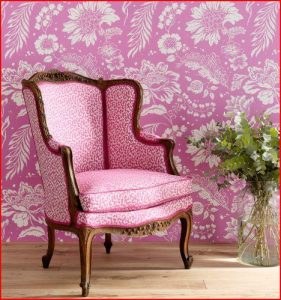 COMMERCIAL PROJECTS
Our product s can be suitably adapted for a variety of commercial situations. Many items are available with the required FR ratings and stain and soil protections. We also have the facilities to add necessary treatments.
The type of project we have and do undertake include rental properties, office and shop fit outs; bar and restaurant refurbs to name but a few.
Drapemasters also work for and alongside many architects, interior designers and property developers.
A FULL ONSITE SERVICE, FROM CONCEPT TO COMPLETION. BRINGING THE SHOWROOM TO YOU
.